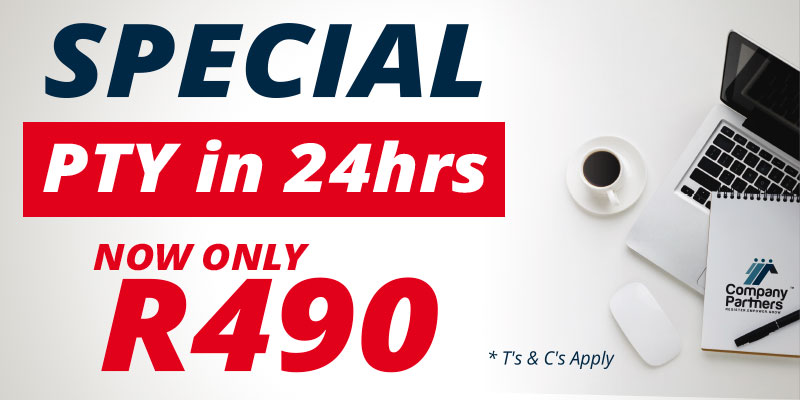 Company Registration Services
If you are a business owner, you'll need to be compliant with SARS, BEE, CIPC and Workman's Compensation. SERVICES INCLUDE:
We are pleased to announce that we are now able to certify documents and signatures and verify affidavits. This applies to documents printed or copied in our shop – 3@1 Business Centre, Paarl.
To certify copies, we will need to see the original document.
If we are certifying a signature, the document needs to be signed in front of us by the person.
PLEASE CALL IN ADVANCE TO ESTABLISH AVAILABILITY
PLEASE NOTE: WE CANNOT BY LAW CHARGE FOR THIS SERVICE AND NO EXCEPTIONS WILL BE MADE.